By bobnorton on Mar 24, 2009 in General
Have you ever gotten caught up in the hype of compiling a complicated business plan with detailed pie charts, excel spreadsheets etc?
I recently had a fellow investor ask me to finance his latest real estate business venture AND as a "selling point", he told me he had put together a business plan! Excellent I said, send it on over and I will look at it. Let me tell you, it was 45 pages long and I got bored and closed the window on page 2!!
As a small business financier (yes, I do that) , I STRONGLY recommend that real estate investors SIMPLIFY their business plans. Whether you are seeking financing from a private "money guy", looking to obtain a line of credit or looking to execute your goals, a successful business plan should only be 2-3 pages!!
Like most of my real estate investment operations, business planning for me is kept simple and yet powerfully effective.  If any of you of "watched" my previous posts, you know that I love to screw around with Craig in Indy and you may be skeptical if this is how I truly "run" my business, but I'm here to tell you it is!
Watch and enjoy!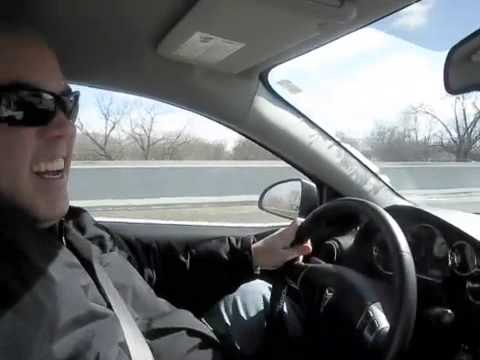 Good luck investing,
Popularity: 100% [?]